Saturday, November 13, 2010 - Toby Opferman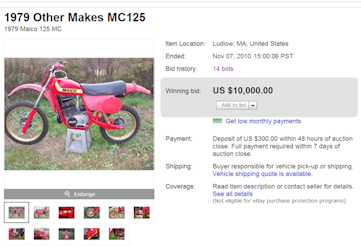 Yes you heard that right! A 1979 Maico 125 recently just fetched a whooping $10k on Evilbay. The Maico 125s are one of the rarest of the rare Maicos though and the 1979 was the last year Maico ever produced a 125. Maico was more popular with the big bores and perhaps this is one of the reasons that 125's are quite rare, most likely did not sell as many as they did with their big brothers.
This isn't the only Maico 125 to sell recently as last week a Maico 125 AW (that's Adolf Weil works replica to you Maico illiterates) sold for around $7800. Now Maico 125's are comming out of the woodwork! There are several Maico 125's I have now seen put up for sale on various forums. "Are Maico 125s the new 501s?" asks one online messageboard user.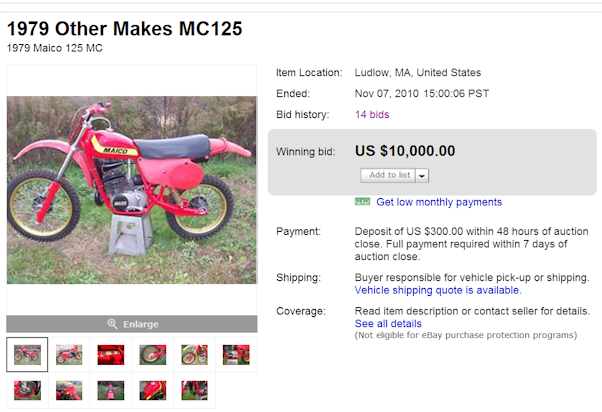 How different is a Maico 125 from the larger bikes? Well, the 125 shares less parts in common than all the other models. Infact the 250 and 490 use the same engine cases; the 250 just uses crank inserts to reduce the crank area volume! The larger bikes were either piston ports and in later years they went to reed valves however the Maico 125 was a rotary valve like a Can-Am where the carb enters the cylinder from the side case.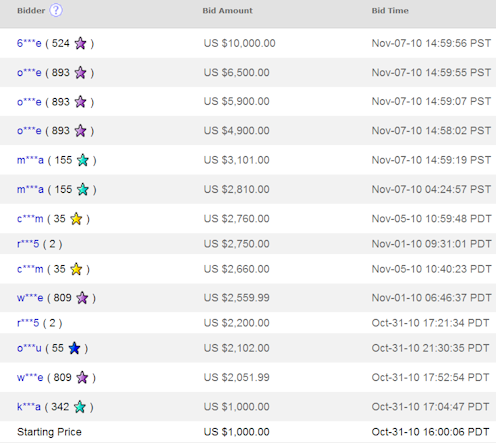 A lot of Maico owners are now wondering if this is an indication of Maico prices being on the rise again. There are two sides to the coin on that one, those who want to buy and those who want to sell and you can guess as to which side wants prices to rise again! You can take a look below at what a $10,000 Maico looks like!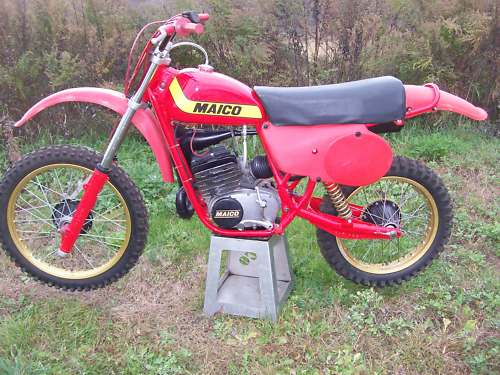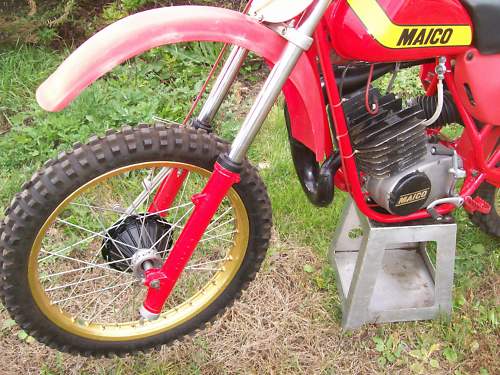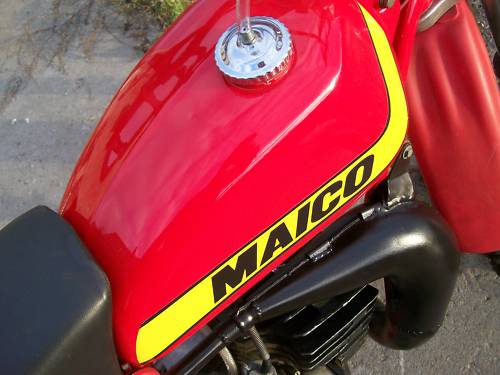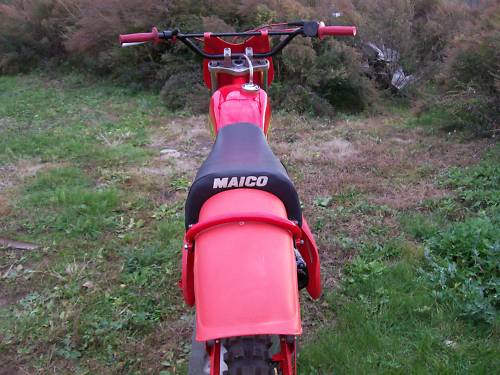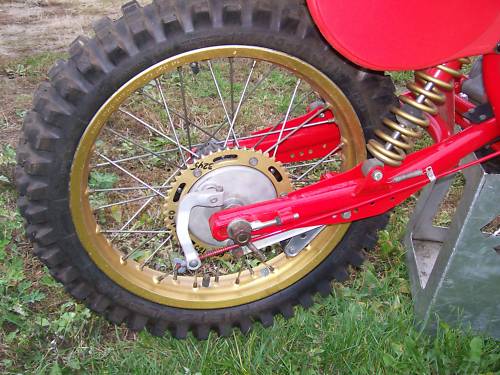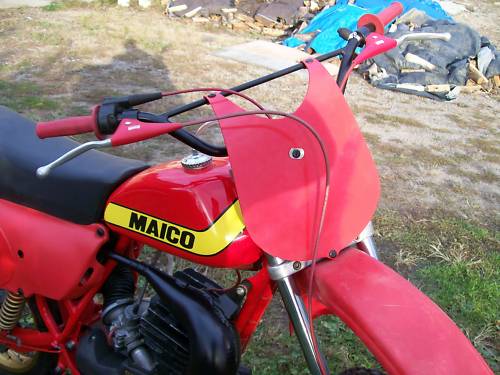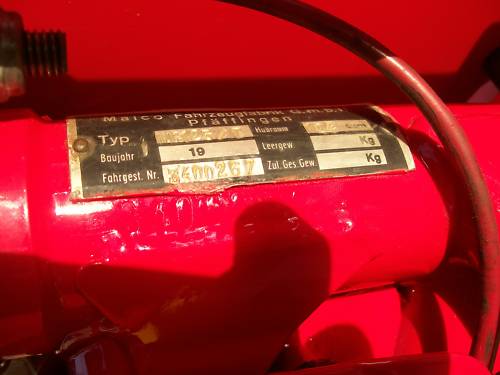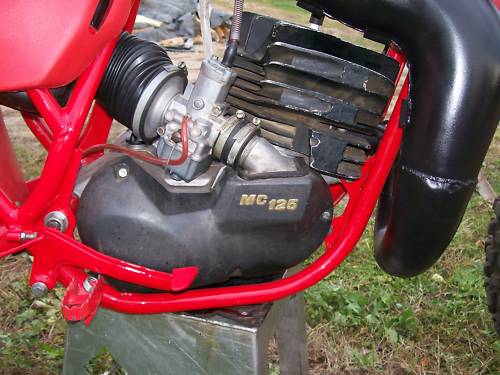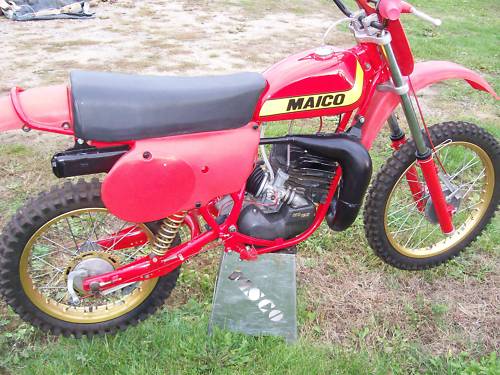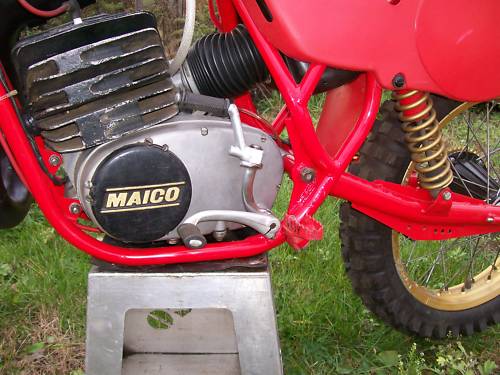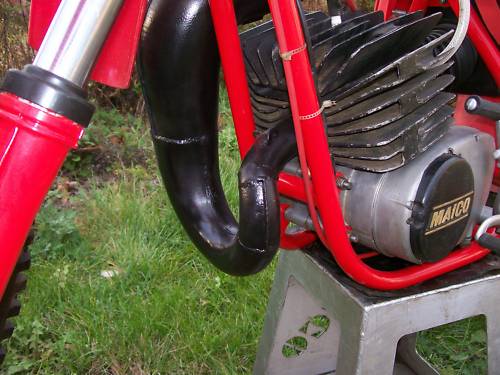 I love the old Maicos as much as the next guy, however on this one for my money I think I would have gotten a NEW Maico!