Thursday, November 11, 2010 - Toby Opferman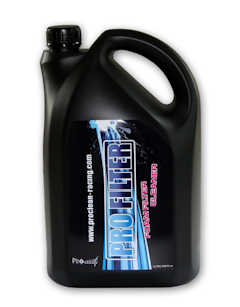 How often do you clean your air filter? What do you use when you clean it? Perhaps gasoline or WD40 or Dish Soap? Well, I just tried ProClean ProFilter air filter cleaner on one of my bikes that I had left the summer without cleaning (Yes, shame on me!).
I have to say I was pretty amazed that dirt just came right off without doing any work at all! Unlike gasoline which is toxic and hard to dispose of this is a biodegradable water based cleaner so it is easy to dispose.
Read more »